Work clothes are clothes specially made for work needs. The design of YIMUZI work clothes should be based on the requirements of the industry, combined with professional characteristics, team culture, age structure, etc, and consider the color, fabric, style, shape, and matching of clothing. Let's take a look at the characteristics of YIMUZI work clothes.
1. Fashionable Style
YIMUZI work clothes are a symbol of occupational division and have become a highlight in real life. YIMUZI work clothes feature a simple and stylish appearance. It launches new styles every year, professional men's wear, professional women's wear, professional skirts, etc., with all styles throughout the year. At the same time, YIMUZI can also customize exclusive styles according to the requirements of enterprises.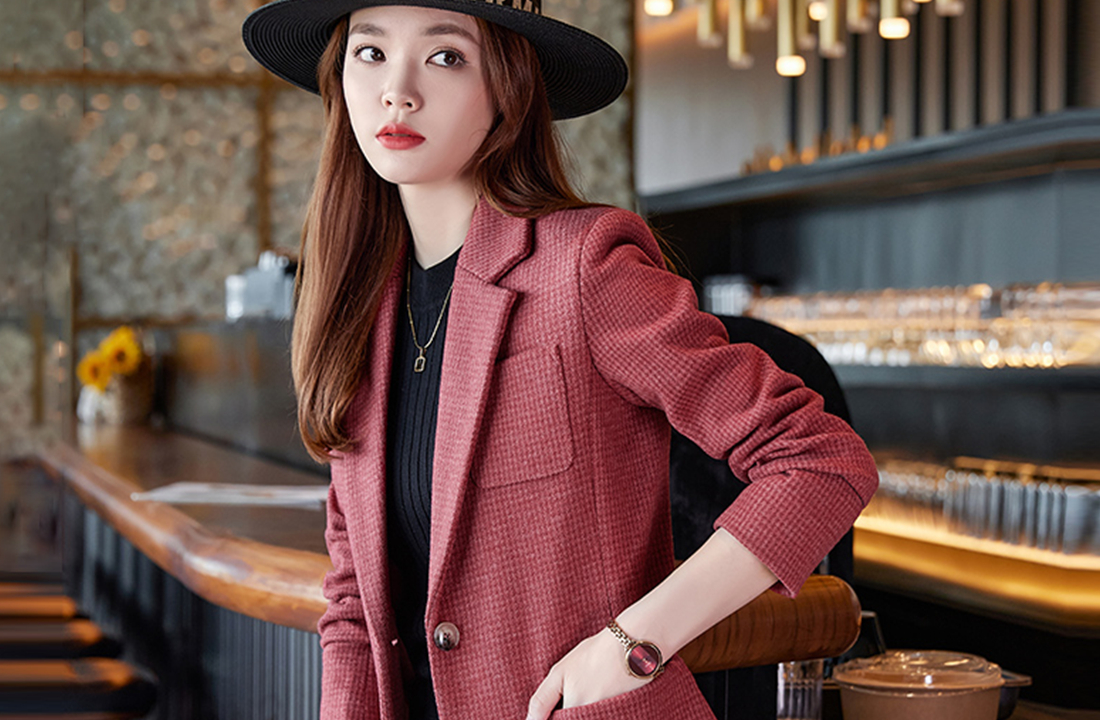 2. Wide Range of Fields
YIMUZI work clothes have a wide range of functions and mainly include workers' clothing, business clothing, security clothing, chef clothing, medical clothing, etc. The wide range of applications can cover every enterprise, whether it is a private enterprise or a state-owned enterprise, and it can be customized according to the company's needs.
3. Considerate Service
YIMUZI work clothes have complete pre-sale and after-sale integrated services. YIMUZI's s aim is to "serve every customer well with a smile." According to the needs of customers, Yimuzi work clothes can provide customers with exclusive customized services, such as printing company LOGO, adding company messages, and other intimate services. At the same time, one-piece work clothes can also be made to meet all the needs of individuals and enterprises.
4. Lead the Fashion Trend
YIMUZI work clothes are a symbol of communication and work between people in the current society. At present, professionalism is respected all over the world, so chefs need to wear chef clothes, doctors need to wear white angel clothes, workers need to wear blue work clothes, and business people The need to wear suits and other phenomena is a reflection of human status and work forms. Many companies use work clothes to promote their culture.