The desire to look attractive is universal. Everybody wants to look charming and beautiful. One of the most important factors that influence and determine our beauty is our hairstyles. Recently, retro hairstyles have been brought to the spotlight and attracted many fans. Let's look at some best features of them.
1. Fluffiness.
The retro style is characterized by fluffiness, which has nothing to do with the volume of the perm. For people with thick hair, large curls can also be fluffy, whereas, for people with less hair or soft hair, only small curls can get such a fluffy feeling. So the specific curl shape varies from person to person, as long as it can create a similar kind of atmosphere and feeling. Furthermore, from the root to the top, the overall contour can be fluffy and plump, so that the whole person seems fashionable as well as retro. As a result, your hair volume will also look more than before.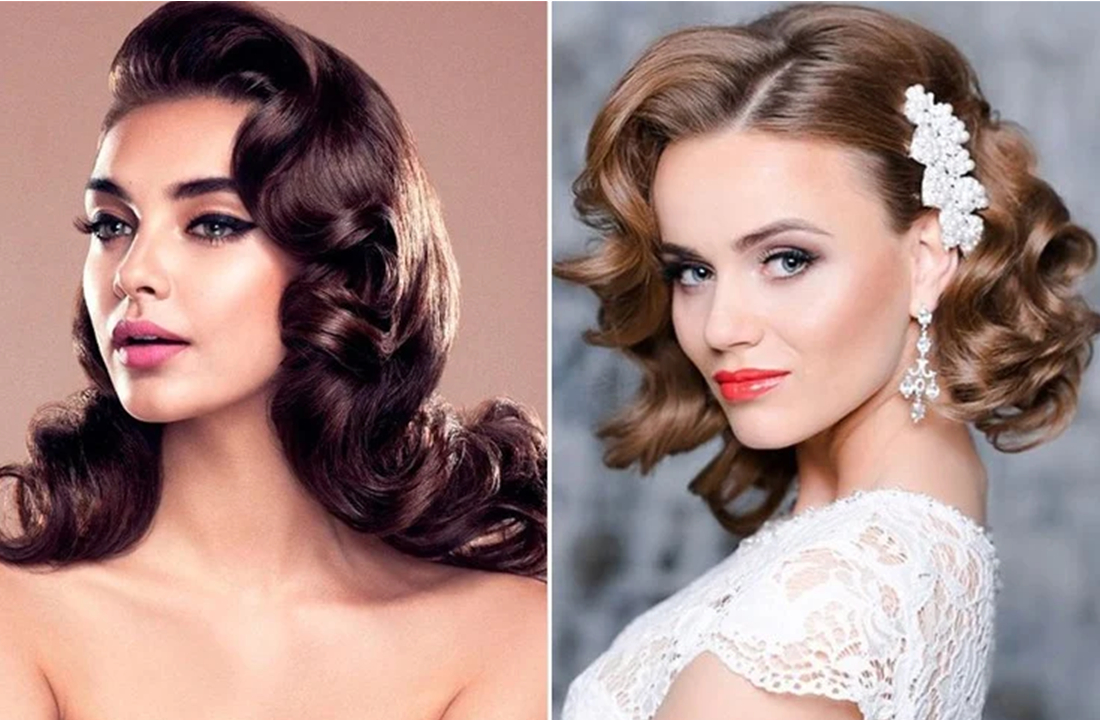 2. Frame your face.
We all know that bangs can be used to frame your face and cover defects in your face. This sort of retro hairstyle can also correct different facial contours and then flatter your face shape. This hairstyle is suitable for any face type and head type because by controlling the size of curly hair, the treatment of fluffy hair roots, and the design of bangs, you can achieve the purpose of modifying various face types and finding the most appropriate hairstyle. The popular hairstyle will pay more attention to the sense of levels, and the curl is also natural.
3. Appear more mature.
If you are an adult but possess a round face just like a girl, you can attempt retro hairstyles to improve your maturity. The girl with a flat skull top and round face is suitable for this hairstyle because retro perm pays attention to the puffy design of hair to highlight a more three-dimensional and beautiful face. And for retro hairstyles, the color of the hair is not too light. On the contrary, It usually chooses dark or brown, which can show more charm and charisma of a mature woman and demonstrate the fashion sense of the hairstyle.