Finding the right perfume for you will make you feel more confident and can help you to exude your charm. At the same time, its scent will brighten your mood and keep you in a good mood throughout the day.
1. Different Scents Make You Look Different.
This perfume has three different scents, allowing you to show off your different charms. Wearing the perfume will instantly give you a spring-like feeling of freshness and makes you feel refreshed. In the middle stage, it will slowly smell roses and magnolia, showing your unique elegance and making you charming.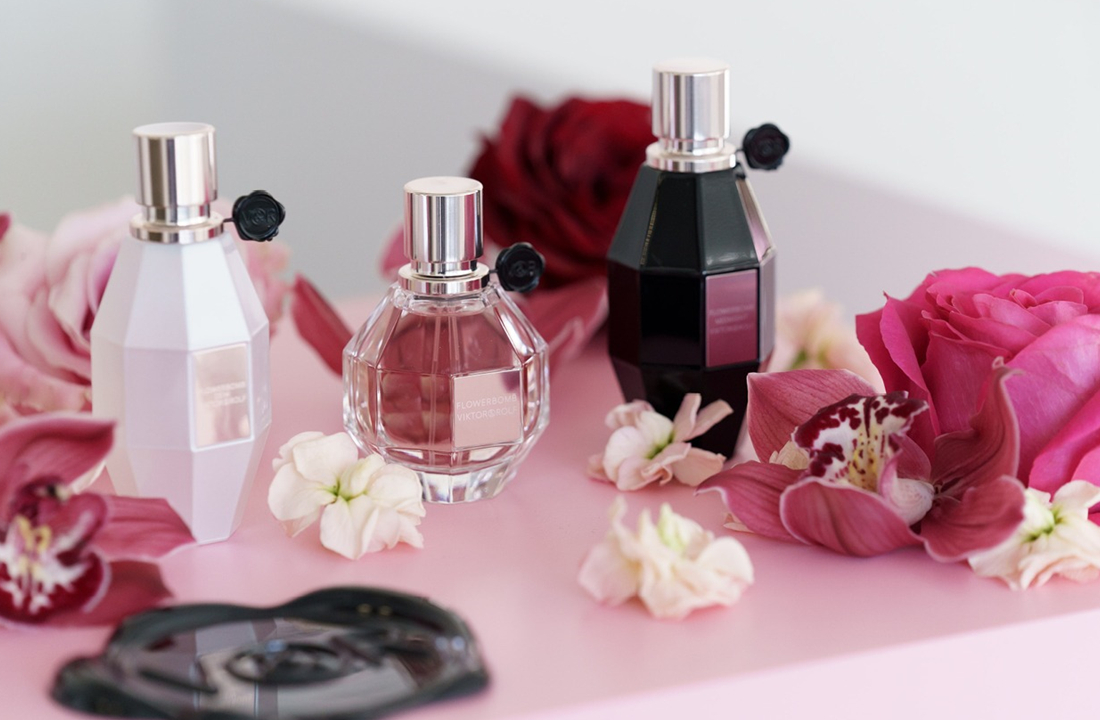 In the end, it will become deep sandalwood and vanilla, which keep you feeling calm and lively. Whether it's sweet and fresh for a girl or sophisticated and elegant for a woman, this perfume can meet what you need.
2. Keep The Fragrance Long.
Based on rigorous and scientific proportions, this perfume has been made to the appropriate concentration to keep you attractive for a long time, whether it's your daily commute, your job interview, or your date, different scents are like different you, and each one deserves to be appreciated and loved.
3. It's Refreshing.
The scent of this perfume is not too strong to cause discomfort. Instead, it is moderately strong and friendly to pregnant women, the elderly, and the young without irritating. Refreshing scents can keep you happy and help you relieve stress.
4. The Texture Of Quicksand.
To meet the aesthetic needs of today's women, this perfume is designed with quicksand. When using it, the perfume fills the whole bottle like quicksand, bringing a full sense of atmosphere and senior sense. Having it is both a sight and a smell pleasure
5. Fashionable Design.
The bottle body is small and delicate, which is easy to carry. Besides, fashion design elements are added to show a sense of classic.
Conclusion.
A good perfume is your friend that helps you to shine and stand out when you are in need.