Many friends are struggling with what to wear in winter and how to wear it to look good and keep warm. ANSA Co-branded Down Jacket A down jacket that combines a beautiful appearance and practical warmth, which just meets your needs. It is called the "winter shirt". Let's take a look at the characteristics of the ANSA co-branded down jacket.
1. Keep Warm
The ANSA co-branded down jacket has very high thermal performance. A minimalist white down jacket that doesn't pick a shape, keeps warm without being bulky, and the upper body is full of oxygen. The ANSA co-branded down jacket contains 80% white goose-down filling, which is very warm.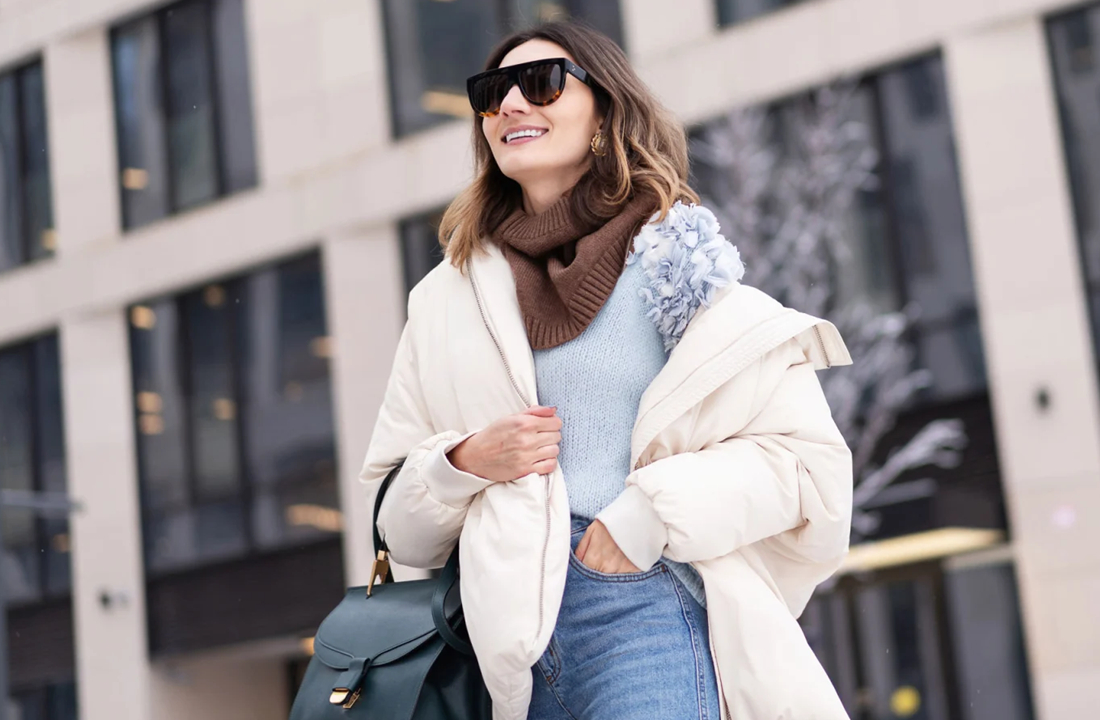 Goosedown has the best thermal performance and is suitable for high-end products. It can also be widely used on light-colored fabrics. The center is opaque, its large fiber structure is soft and fluffy, and the prescription is also very light. It is very comfortable to wear.
2. Simple and Exquisite Appearance
The ANSA co-branded down jacket is concise and clear, exuding youthful vitality. Wearing it in winter can also be full of energy and enjoy various outdoor activities such as skiing. Even sub-zero winters will give you peace of mind. The warm breath comes from the inside out, there is no reason to refuse ANSA down jackets.
This high-plush ultra-light down jacket makes the upper body instantly light without any cumbersome feeling. Down is naturally fluffy and fluffy. Its designs follow the philosophy of "beautiful clothing for women that will make your peers jealous".
3. Easy to Clean
Different from traditional down cotton fabrics, the ANSA co-branded down jacket adopts a waterproof design concept. The outer fabric is made of waterproof coated fabric, which is not easy to get dust and is very easy to clean. Simple dirt can be wiped off with a damp towel. At the same time, the waterproof exterior wall paint does not have to worry about being soaked by rain and snow when it is cold in winter.