At present, more and more people are pursuing comfortable and simple clothing. IKOPPOI short plush casual wear meets this trending demand. Let s take a look at the characteristics of IKOPPOI's short plush casual wear.
1. Wide range of Applications
IKOPPOI Cropped fleece casual wear for a variety of occasions. This simple and stylish short down jacket you can wear during daily commuting or leisure time. Whether you are wearing casual clothes for shopping, home, or fitness, the pursuit is comfort, convenience, naturalness, and giving people a feeling of freedom. This is the concept advocated by IKOPPOI's short fleece casual wear.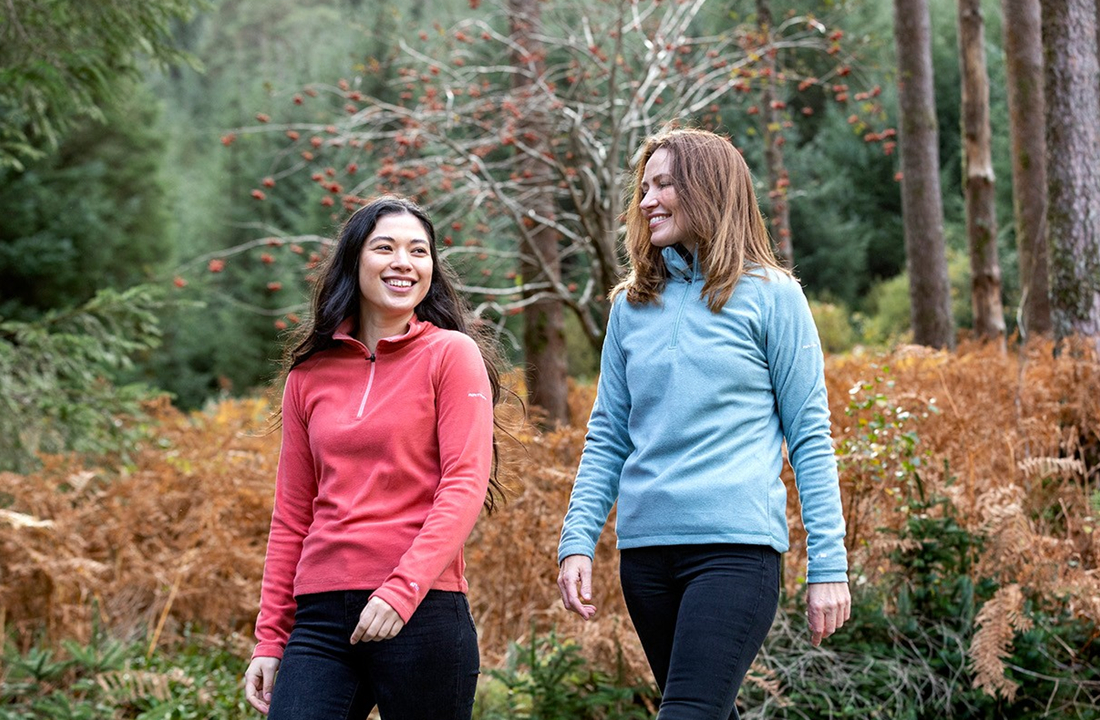 2. High-quality Fabrics are More Durable
IKOPPOI short fleece casual wear is carefully checked in the production process. It uses high-quality fabrics, which feel very textured, light to wear, and very warm. The outside is made of windproof fabric with strong wind resistance. . It is very warm even when the outdoor temperature is minus 30 degrees. Let you enjoy outdoor activities such as skiing in the cold winter. In addition, IKOPPOI short fleece casual wear is very easy to match with any clothes, whether it is jeans or skirts, you can show your beauty to your heart's content.
3. Easy to Clean
IKOPPOI's short fleece casual wear is designed with very easy-to-clean fabrics. Its outer fabric is made of waterproof paint, which is not easy to get dirty and is very easy to clean. It can be cleaned with a light wipe on the dirty place with the dry cleaning agent, and it is also very convenient to take care of. It is very suitable for young people who have no time to wash clothes at work. IKOPPOI's short fleece casual wear is made of waterproof fabrics, so you don't have to worry about getting wet and cold on rainy days.