The eyeliner cat eye can highlight eyes in a face, which can have the function of enlarging eyes and making the whole face more beautiful. Together with other makeup, it can make the edges and corners of the face more prominent and the whole person appear more imposing. What's more, different eyeliners can show different temperaments of people.
1. Beautify and highlight eyes.
When drawing the eyeliner, draw it along the original eye shape, then draw 2 to 3 mm up or down at the end of the eye. This accentuates the tail of the eye and adjusts the shape of the eye, which can enhance the line and shape of the eye in the visual effect. It has the effect of enlarging the eyes, making the eyes more prominent in the whole face, to achieve the effect of beautifying the eyes.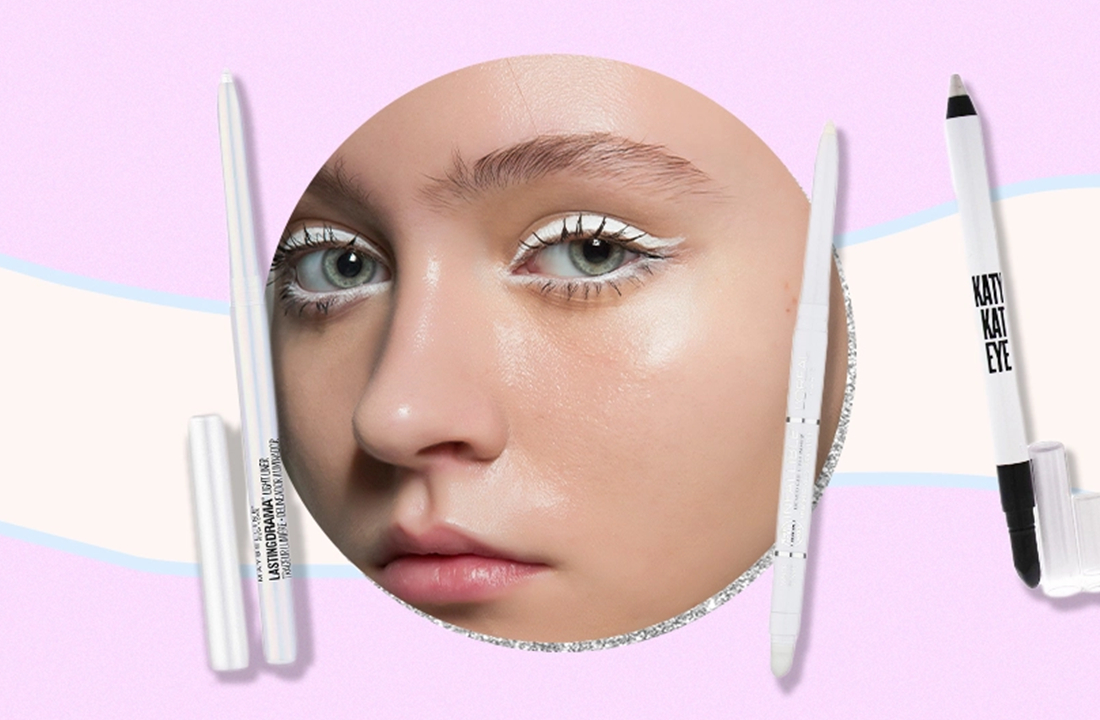 2. Adjust eye contour and eye distance.
If the eye distance is relatively wide, when drawing the eyeliner, you can draw 2 to 3 mm on the eye head, which can achieve the effect of lengthening the eye head, to shorten the eye distance in the overall visual effect. If the distance between the eyes is narrow, extend it outward for 2 to 3 mm at the end of the eyes. Note that the head of the eyes should be light, and the end of the eyes should be longer, to achieve the effect of lengthening the distance between the eyes. Drawing eyeliner can adjust the contour of the eyes and the distance between the eyes, strengthen the look of the eyes, and make the eye contrast more intense and prominent.
3. Express different temperaments.
There are many ways to draw eyeliner, as well as many disparate styles and techniques. You can use different drawing methods to draw distinct shapes to express different temperaments according to various occasions and diverse needs. For example, you can get a pair of innocent big eyes to show you are sweet and naive, or a pair of big black eyes to express you are mature and stable.
Conclusion
By using eyeliner, you can obtain a pair of beautiful and big eyes to increase your beauty and charisma. Furthermore, you can harness distinct eyeliners to show different temperaments.